Música
Los grandes éxitos de Queen, el disco más vendido de 2018
Amazon.es hace repaso de los discos más vendidos. Una lista reconfirma que el año 2018 fue el del resurgimiento comercial de Queen, gracias principalmente al biopic Bohemian Rhapsody y a la fascinación que su difunto líder, Freddie Mercury, sigue ejerciendo sobre toda una nueva generación.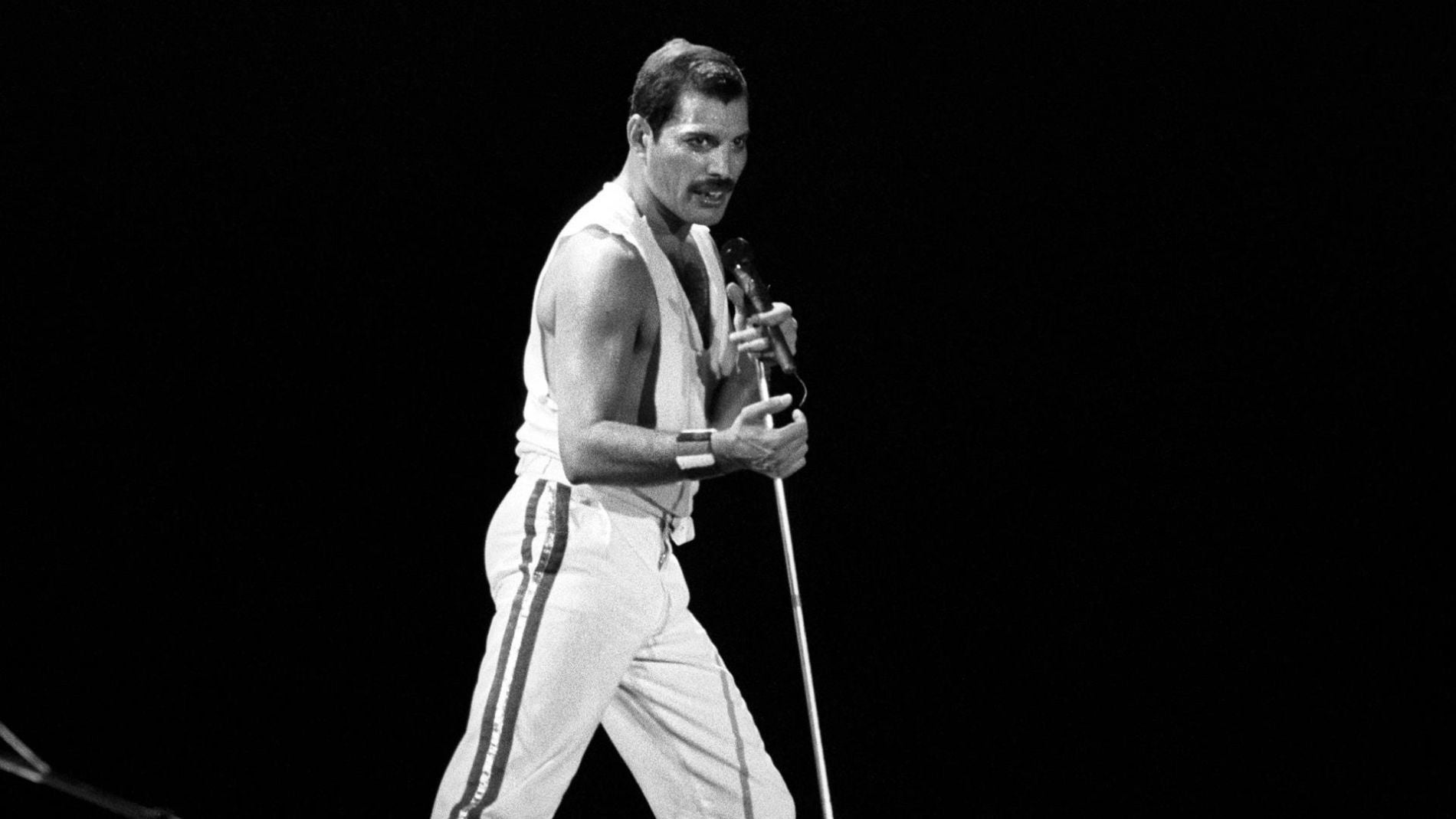 La vida de Freddie Mercury llevada al cine ha animado a los fans de Queen a revivir sus mejores éxitos. Por eso, este año el recopilatorio The Platinum Collection (que incluye los Greatest Hits I, II y III) de la banda británica es el CD más vendido en la Tienda de Música de Amazon.es.
Los músicos que Freddie Mercury amaba y odiaba, expuestos en un nuevo libro
Que Freddie Mercury era un personaje complejo es de sobra sabido, pero una nueva y particular biografía de Queen narra una larga lista de episodios sobre la vida tanto del cantante como del grupo que dejan claro a quién amaba y a quién despreciaba el carismático líder del grupo.
Entre las relaciones del artista que disecciona "Magnifico: The A to Z of Queen", fruto de los amplios conocimientos y numerosas entrevistas del periodista Mark Blake, están la cercana amistad con Monserrat Caballé, la relación frustrada con Michael Jackson, la feroz competitividad con David Bowie o la tensión inicial con "Sex Pistols".