Nuestra selección musical
Diez canciones que triunfaron en veranos de los 80 en EEUU
Algunas personas recuerdan sus veranos gracias a una canción en particular, que por algún motivo les ha marcado para siempre.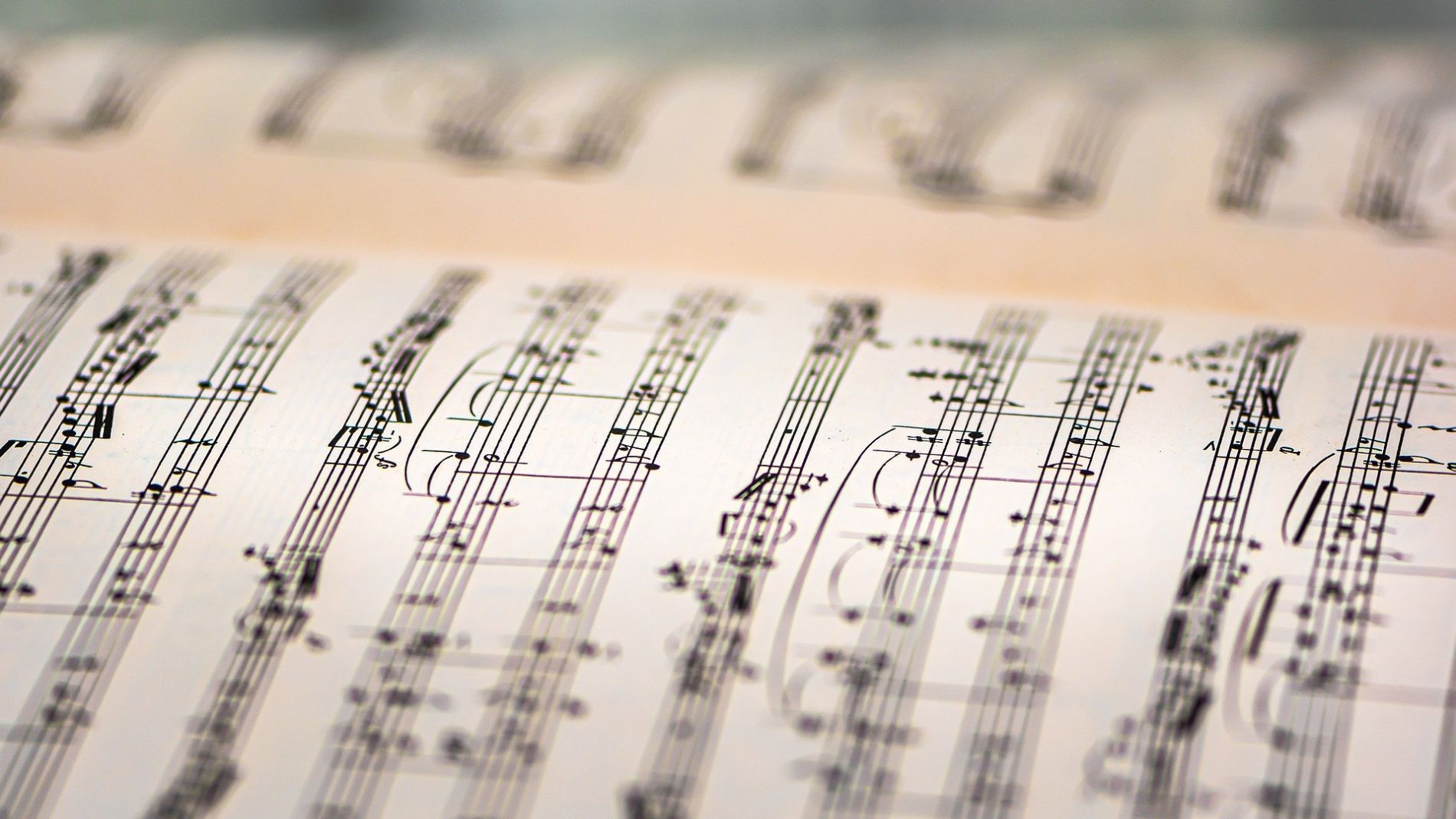 Las canciones que triunfaron en los veranos de los agitados años 80 durante la era de Reagan y la aparición de la televisión musical MTV. Fue una época de pelos largos, muchos vídeos musicales, un tiempo que creabanéxitos masivos y una nueva clase de estrellas del pop. Claro que destacaron también las exitosas bandas sonoras de películas pop, Flashdance y Purple Rain. Aquí tienes algunos grande hits de los veranos en los excitantes 80's.
Eurythmics "Sweet Dreams (Are Made of This)" (1983): El guitarrista Dave Stewart y la cantante Annie Lennox con este tema dieron título alsegundo álbum de Eurythmics que iba acompañado de un vídeo sorprendente queayudo a ocupar la primera posición en las listas americanas a finales del verano del 83.
Michael Sembello, "Maniac" (1983): Una canción que empezó con la inspiración de un asesino en serie y se convirtió connueva letra en un maniaco de la pista de baile. Incluida en la banda sonora delfenómeno en taquilla de Flashdance en 1983.
Ray Parker, Jr., "Ghostbusters" (1984): Un exmúsico de Barry White y Stevie Wonder, Ray Parker, Jr. disfrutó de algunoséxitos a finales de los 70 y principios de los 80 con su banda. Ya en solitario escribió ygrabar el tema principal de la exitosa pelicula Cazafantasmas.
The Human League, "Don't You Want Me" (1982): En el verano de 1982, The Human League ayudó en el inicio de 'la Segunda InvasiónBritánica' cuando el vídeo entró en la programación de la MTV y llegó a la cima del Hot100.
Whitney Houston, "I Wanna Dance With Somebody (Who Loves Me)" (1987): Contó con la producción de Narada Michael Walden y se convirtió en otro nº1 de lasuperestrella Whitney Houston, incluido en el 2º disco "Whitney" en el verano del 87.
Madonna, "Papa Don't Preach" (1987): Uno de los primeros temas más controvertidos de Madonna cuando estaba subiendohacia la corona de reina del pop. "Papa don't Preach" hablaba sobre un embarazo noplanificado y el Papa Juan Pablo instó a boicotear sus conciertos en Italia en 1987.
Survivor, "Eye of the Tiger" (1982): Cuando Sylvester Stallone no pudo obtener los derechos de "Another one bites thedust" de Queen, encargó a la banda Survivor escribir el tema musical de Rocky III.
Tears For Fears, "shout" (1985): "Shout" fue uno de los gritos más edificantes del verano de 1985. Curt Smith y RolandOrzabal aclararon que la canción era en realidad una llamada a la protesta.
The Police, "Every Breath You Take" (1983): "Every Breath You Take" fue el primer sencillo de Synchronicity que hizo a Police labanda más grande del mundo en el verano de 1983.
Prince, "When Doves Cry" (1984): Fue el primer sencillo de la banda sonora de Purple Rain y este "When Doves Cry"triunfó en el verano del 84.